If you want to connect your SODAQ ONE to KPN follow this tutorial.
To follow these steps you should already have your keys already from KPN.
Login to the Device Manager. URL, Username and password are in email from KPN.
Right Click on Devices -> Create Device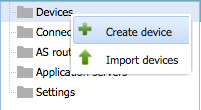 Fill in the Form: For the Application Session key: Press add, double click on the 00000000000000 and paste your key/ Change the Port to 1. And press update to save your settings.

Disconnect any power source connected to the SODAQ ONE.
Connect it to your pc over usb.
Open a serial monitor within 30 seconds.
If you don't see any data within 2 seconds, press Enter.
Set the DevAddr, AppSKey and NWSKey.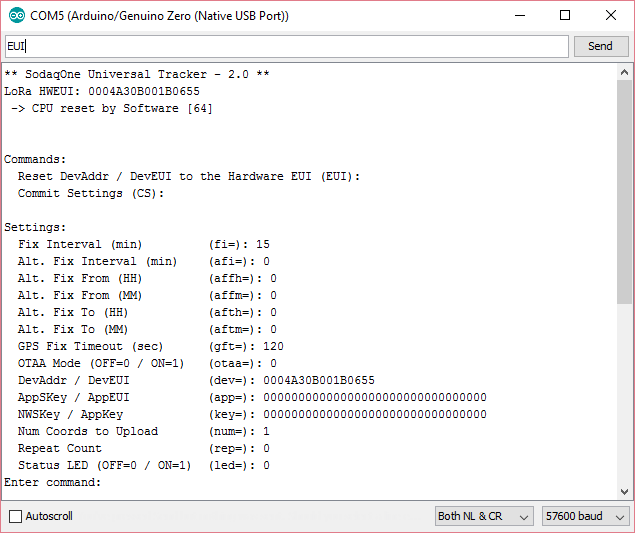 Login to the wireless logger to see your data.